News
March 8, 2014
Gamzat L. to shoot a humorous show Comedy Woman / TNT.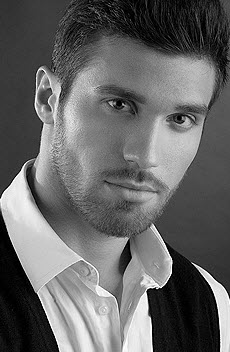 ---
March 6-9, 2014
Ekaterina A., Victoria B., Julia K., Anastasia K. promotions Austrian shoe Hogl in GUM.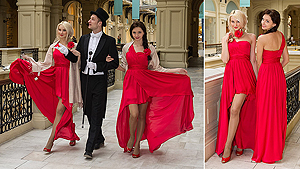 ---
February 27 - March 1, 2014
Mary P. and Anna K. for the international exhibition of the beauty industry
KOSMETIK EXPO 2014.

---
February 26, 2014
Roman O. for photography clothes for children.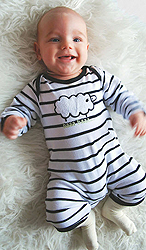 ---
February 25-28, 2014
Cyril B., Sergey and Stepan D., Yaroslav Z., Nikita E., Adeline K., Alexander K., Ekaterina and Victoria K., Svetlana P., Nikita S. work 22-th international exhibition for men, women, children clothes, linen, wedding fashion and accessories. Collection Premiere Moscow - one of the biggest fashion exhibitions in Moscow.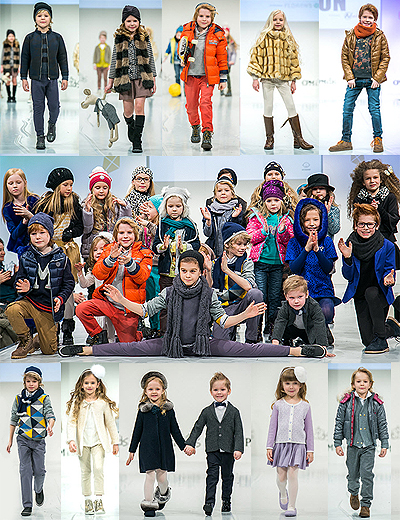 ---
February 24, 2014
Igor I., Alina M., Igor M., Valentine R. promotional videos "FruitGarden".

---
February 24, 2014
Alexander A., Constantine D., Artem K. promotional videos "KFC".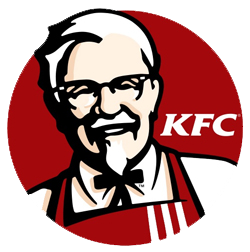 ---
21, 22 and 23 February 2014
Veronica F., Julia C. and Diane I. for the filming of the show "Do not sleep" (TNT).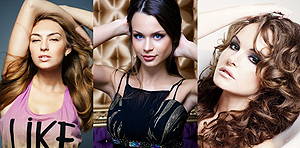 ---
February 21, 2014
Julia B. and Gamzat L. for video MacCoffee.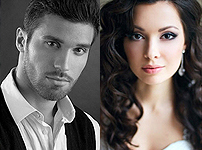 ---
February 19, 2014
Sergey Sh. advertising shooting for "Uvenco".
Company UVENCO - the largest operator in the field of automated trading on the Russian market, is engaged in the installation and maintenance machines for hot drinks (coffee machines) and packaged products (snack machines).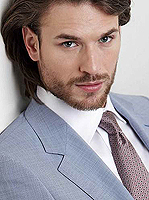 ---
---
All 1107 news, 111 pages:
←
1
2
3
4
5
6
7
8
9
10
11
12
13
14
15
16
17
18
19
20
21
22
23
24
25
26
27
28
29
30
31
32
33
34
35
36
37
38
39
40
41
42
43
44
45
46
47
48
49
50
51
52
53
54
55
56
57
58
59
60
61
62
63
64
65
66
67
68
69
70
71
72
73
74
75
76
77
78
79
80
81
82
83
84
85
86
87
88
89
90
91
92
93
94
95
96
97
98
99
100
101
102
103
104
105
106
107
108
109
110
111
→