News
June 18-20, 2011
Advertising video shooting with participation of the Agency model Staryh Anna.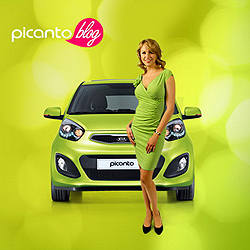 ---
June 16, 2011
Young actress of the "M-Globus" Agency Tsevmenko Ekaterina is approved for the shootings in the television film "Anna Herman".

---
June 13-14, 2011
Advertising photographing for the customer – "Hotel Interkontinental".
---
June 7, 2011
Demidov Nikolay is approved to play the leading part in children feature fairy-tale film "Age-old Watch" (Director Borisov Å.Â.).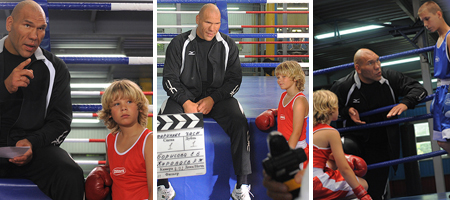 ---
May 26, 2011
Show of the French stylists with participation of the models of the "M-Globus" Agency.

---
May 20, 2011
Actor of the "M-Globus" Agency Yakushev Daniel becomes the person of the well-known alcoholic world brand "Captain Morgan".
---
May 15, 2011
Advertising photo and video shooting for "Batrofen".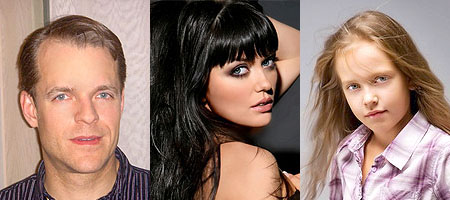 ---
May 12, 2011
Shooting of a videoclip for the "Savings Bank" (Sberbank).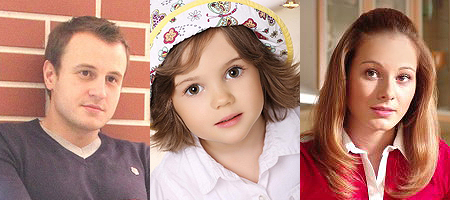 ---
May 12, 2011
"Acer" press conference devoted to the presentation of three new pads - Acer Iconia Tab W500, Acer Iconia Tab A500, Acer Iconia Smart.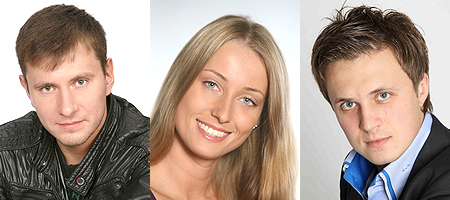 ---
April 20, 2011
Advertising photography for Gallery Kidswear. Bodrikov Kiril had his pictures taken.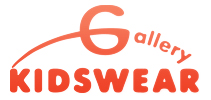 ---
---
All 1107 news, 111 pages:
←
1
2
3
4
5
6
7
8
9
10
11
12
13
14
15
16
17
18
19
20
21
22
23
24
25
26
27
28
29
30
31
32
33
34
35
36
37
38
39
40
41
42
43
44
45
46
47
48
49
50
51
52
53
54
55
56
57
58
59
60
61
62
63
64
65
66
67
68
69
70
71
72
73
74
75
76
77
78
79
80
81
82
83
84
85
86
87
88
89
90
91
92
93
94
95
96
97
98
99
100
101
102
103
104
105
106
107
108
109
110
111
→