News
April 27, 2013
Commercial photos and videos "Pemolux".

---
April 26, 2013
Approved and begun filming commercial video "Expo-2020".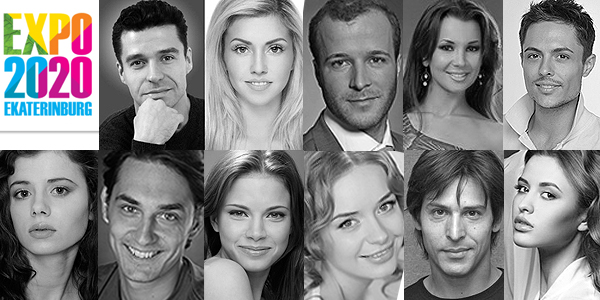 ---
April 24, 2013
Videography commercial video "Jacobs Monarch".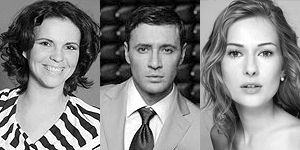 ---
April 22, 2013
For the filming of the television series "Zemskoy Doctor" approved by the actors of the agency.

---
April 18, 2013
Comedy series "It's Always Sunny at Moscow".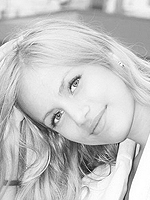 ---
April 12, 2013
Advertising photography "Dirol".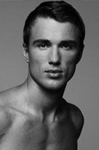 ---
2-5 April, 2013
At 19 times the largest exhibition kicked off, part of the top-5 construction exhibitions in the world "MosBuild 2013".

---
March 31, 2013
Approval for the role Artem of Shmakova Ivana feature film with the working title "Love in the City 3" and multiserial feature film tentatively titled "Love in the City".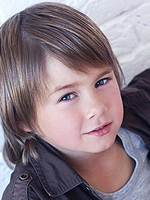 ---
15,16,18,19 March 2013
Experimental Design Bureau Yakovlev jointly with Corporation "Irkut" drafted a passenger plane, which should by 2020 to replace the Tu-154 and Tu-204 in the Russian market for passenger aircraft and enter the international market, which is dominated by Airbus A320 and Boeing 737.

---
March 15, 2013
March 15, 2013 in Moscow at the World Trade Center, the Forum of business leaders of the CIS countries.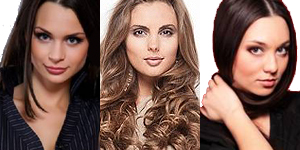 ---
---
All 1107 news, 111 pages:
←
1
2
3
4
5
6
7
8
9
10
11
12
13
14
15
16
17
18
19
20
21
22
23
24
25
26
27
28
29
30
31
32
33
34
35
36
37
38
39
40
41
42
43
44
45
46
47
48
49
50
51
52
53
54
55
56
57
58
59
60
61
62
63
64
65
66
67
68
69
70
71
72
73
74
75
76
77
78
79
80
81
82
83
84
85
86
87
88
89
90
91
92
93
94
95
96
97
98
99
100
101
102
103
104
105
106
107
108
109
110
111
→