News
September 3, 2013
Advertising photography fur collection 2013 designer Olga Shapovalova.
Starring Julia Yu model agency, Sergei K.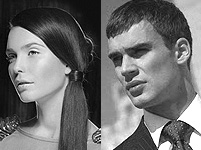 ---
September 2, 2013
Theatre and film actor Alexei V. participated in the filming of the series "Our Sasha" for the channel TNT/Good Story Media.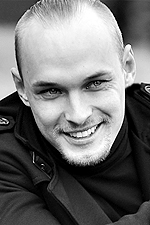 ---
August 28, 2013
Approval for the role of Victoria K. and Juliet S. and start shooting in the 20 - series film "Physical education teacher" (working title).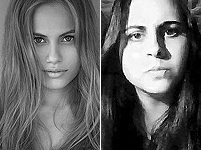 ---
August 27, 2013
Actress Natalia T. in advertising project LIFESCAN (promotional photos and video).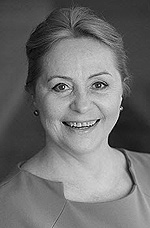 ---
26-28 August 2013
Catherine A., Julia C. , Margaret M. and Diana J. at the exhibition AUTOMECHANIKA-MIMS-2013 and INTERAVTO- 2013.
---
August 23, 2013
Jaroslav E. confirmed for the lead role in the graduation short film "Ruslan" (directed by Taisa Deeva).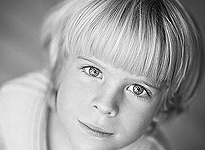 ---
22-23 August 2013
Michael P. attended part in the filming of the movie (EKS - thriller genre) "Hard core" (directed by Ilya Nayshuller).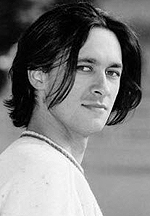 ---
August 20, 2013
Actor Sergei M. took part in the filming of "Our Sasha" for the channel TNT.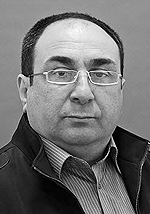 ---
18-19 August 2013
Irina N. for the summer issue of the German cosmetics company ALCINA!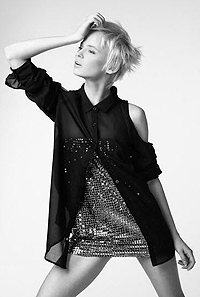 ---
August 8, 2013
Anastasia M. in advertising photography for "Incanto".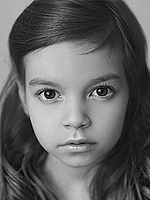 ---
---
All 1107 news, 111 pages:
←
1
2
3
4
5
6
7
8
9
10
11
12
13
14
15
16
17
18
19
20
21
22
23
24
25
26
27
28
29
30
31
32
33
34
35
36
37
38
39
40
41
42
43
44
45
46
47
48
49
50
51
52
53
54
55
56
57
58
59
60
61
62
63
64
65
66
67
68
69
70
71
72
73
74
75
76
77
78
79
80
81
82
83
84
85
86
87
88
89
90
91
92
93
94
95
96
97
98
99
100
101
102
103
104
105
106
107
108
109
110
111
→