News
October 19, 2013
Petr R. and Maxim K. participated in the filming of presentation video for channel Russia-2.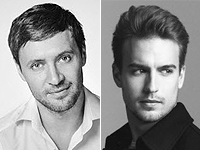 ---
October 18, 2013
Vladimir S. for magazine MAXIM.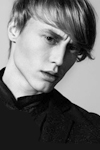 ---
October 13, 2013
Advertising photography "Alikaps".
Starring model and actress agency - Nadezhda A., Ayshat M., Nadezhda N.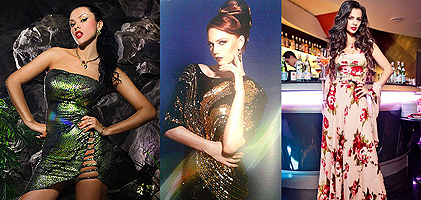 ---
October 5, 2013
Approved for the role and start filming Vladislav L., Konstantin V., Daria R., Sophia V. and Michaela Sh. in the feature film "Kitchen inParis". Directed by Dmitry Dyachenko.

---
3-10 October 2013
More than 50 actors, models and children of agency M-Globus participated in commercials dedicated the FIFA World Cup 2018 in Russia.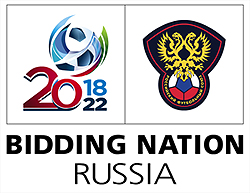 ---
October 2, 2013
Ksenia O., Catherine G., Helen J. and Oksana G. presented a new collection of Paul Gehring Fall -Winter 2013-2014. "Angels & Demons ", a master class for the company ALCINA.

---
September 26, 2013
Anastasia M. for advertising photography Incanto!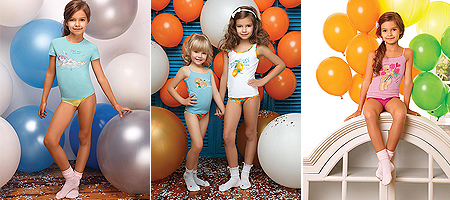 ---
September 26, 2013
Anastasia B. for taking pictures of women's clothing Lerros

---
September 26, 2013
Approval of the role and the beginning of filming the actor Andrew B. agencies in 4 -part TV movie "Locusts " (director Egor Rams).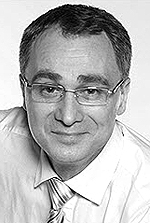 ---
September 25, 2013
Myron K. took part in the filming promotional video designer furniture «Million».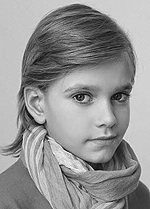 ---
---
All 1107 news, 111 pages:
←
1
2
3
4
5
6
7
8
9
10
11
12
13
14
15
16
17
18
19
20
21
22
23
24
25
26
27
28
29
30
31
32
33
34
35
36
37
38
39
40
41
42
43
44
45
46
47
48
49
50
51
52
53
54
55
56
57
58
59
60
61
62
63
64
65
66
67
68
69
70
71
72
73
74
75
76
77
78
79
80
81
82
83
84
85
86
87
88
89
90
91
92
93
94
95
96
97
98
99
100
101
102
103
104
105
106
107
108
109
110
111
→