News
21 and 22 September 2013
Models and Actors Agency Asel H., Benjamin O., Nikita R., Michael O., Quintin S. and Alexander F. promotional video for the "Expo 2020".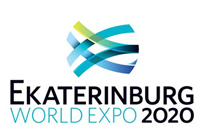 ---
September 21, 2013
Sarah O. for filming in the magazine MAXIM.
---
September 7, 2013
Mary B. to present a new model of Maserati in Barvikha Luxury Village.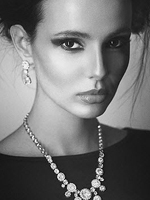 ---
5-7 September 2013
Young models Matvey S., Varvara S. and Lisa L. for taking the Internet show "The theme of the day", the company DANON.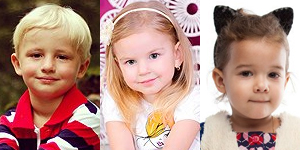 ---
September 5, 2013
Eugene D. and Gamzat L. advertising photography for home clothes MEY.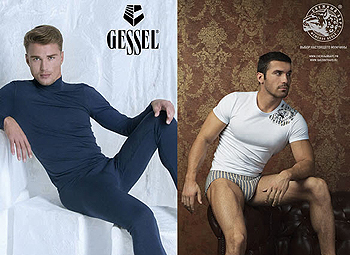 ---
4-7 September 2013
21-th International Exhibition of men's, women's, children's clothing , lingerie, wedding fashion and accessories "CPM. Premiere Moscow 2013. Autumn".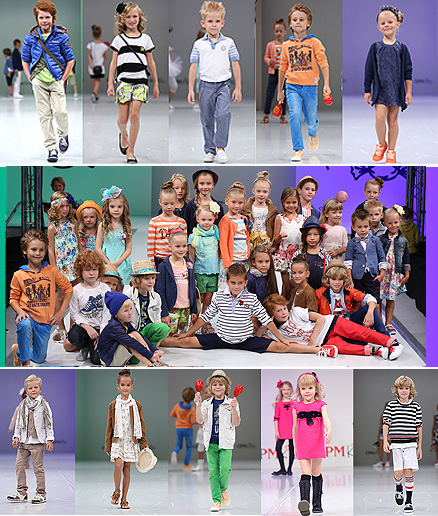 ---
September 4, 2013
Rita M. took part in the CPM.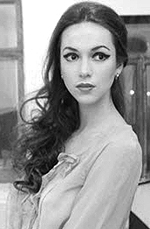 ---
September 4, 2013
Diana J., Sarah O., Kate E., Oksana Z. and Kate B. to show the German mark lingerie FELINA.
Presentation of the collection of 2014.

---
3-5 September 2013
Actors, models and children - Armenak B., Catherine G., Daniel D., Kamo D., Artem K., Alexander K., Vladislav N., Ilya S., Natalie U. , Julia S. in the advertising video MediaMarkt.

---
September 3, 2013
Dmitry L. and Gamzat L. for show men's underwear MEY, GESSEL, MARC & ANDRE.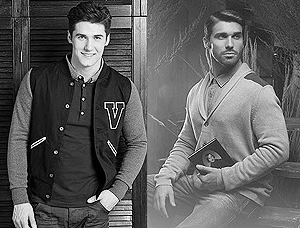 ---
---
All 1107 news, 111 pages:
←
1
2
3
4
5
6
7
8
9
10
11
12
13
14
15
16
17
18
19
20
21
22
23
24
25
26
27
28
29
30
31
32
33
34
35
36
37
38
39
40
41
42
43
44
45
46
47
48
49
50
51
52
53
54
55
56
57
58
59
60
61
62
63
64
65
66
67
68
69
70
71
72
73
74
75
76
77
78
79
80
81
82
83
84
85
86
87
88
89
90
91
92
93
94
95
96
97
98
99
100
101
102
103
104
105
106
107
108
109
110
111
→